ForPro 23L Premium Hot Towel Warmer, Extra Large Capacity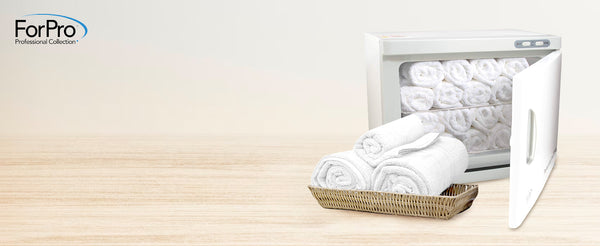 Features:
Hot Towel Warmer: Our UL Listed towel warmer heats up to approximately 180°F within 30 minutes, no thermostat needed. For best results: Wet towels with warm water and wring out excess water before putting into warmer.
Spa Towel Warmer: The extra large 23L capacity holds 24 facial-sized towels (recommend ForPro 100% Cotton Washcloths).
Insulated Towel Warmer: Our towel warmers feature well insulated cabinets that stay cool even if turned on all day. Can also be used for hot packs, neck warmers and massage stones (lay on towel).
Rust Resistant Towel Heater: Features a high quality on/off button. Comes with two-year limited warranty assuring dependability and highest quality
Towel Warmer: Includes a water-drip tray and two stainless steel racks that will not rust. Dimensions: 17.75" W x 11" D x 14" H. Inside Dimensions: 14.5" W x 7.5" D x 9.75" H.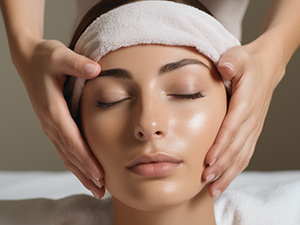 Rapid Warmth
Experience the efficiency of our towel warmer as it heats to a comfortable 158-176°F within just thirty minutes – no thermostat required.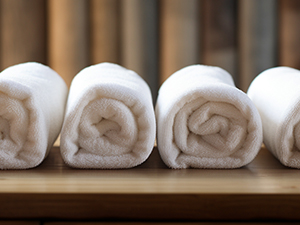 Ample Space
Its spacious interior provides generous room for maintaining a steady supply of warm, fluffy towels.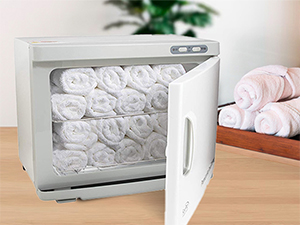 Rust-Resistant Brilliance
The exceptional rust-resistant attribute defies corrosion for a timeless, sophisticated appearance for your spa or salon.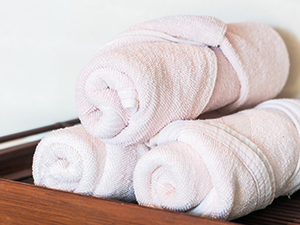 Versatile Capacities
Discover the ForPro Professional Collection Premium Hot Towel Warmer with a range of capacities to suit your spa or salon demands.