WHOOP Wearable Health, Fitness & Activity Tracker – Continuous Monitoring, Heart Rate Tracking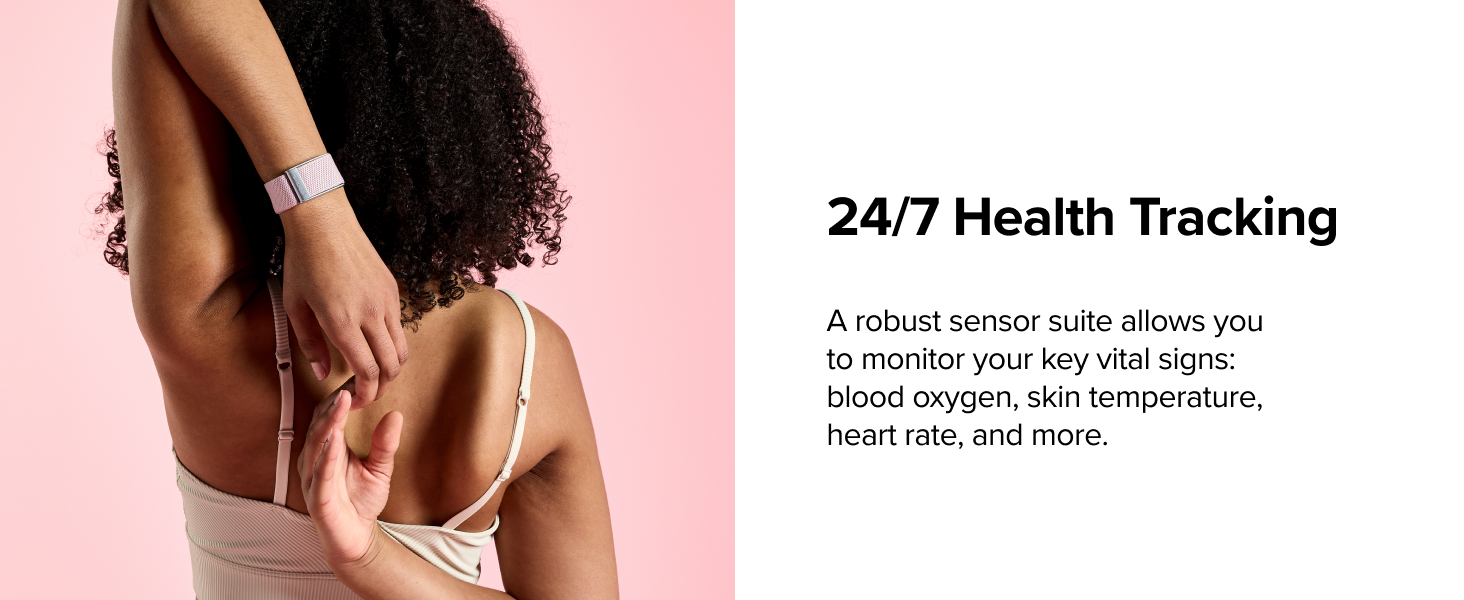 Features:
EVERYTHING YOU NEED IS INCLUDED: Purchase includes an initial 12-month WHOOP membership, 4.0 hardware, Onyx SuperKnit band, and wearable, waterproof* battery pack. THIS IS FOR FIRST TIME WHOOP MEMBERS.
CONTINUOUS MONITORING: WHOOP is a unique wearable fitness device that offers continuous monitoring of physiological data, including heart rate, respiratory rate, resting heart rate, heart rate variability, skin temperature, blood oxygen levels, daily activity and sleep so users can better understand their overall health and wellness status and track their progress over time.
PERSONALIZED FOR YOUR GOALS: WHOOP is insight-driven, providing users with clear next steps and a science-backed approach so they can understand and improve their overall health and optimize performance. Track and log your daily behaviors like activity, diet, alcohol consumption, stress levels, caffeine intake and more with the WHOOP Journal. WHOOP then calculates which behaviors help or hurt your sleep and recovery most, making it easier to build healthy habits.
ON THE GO CHARGING: Get continuous data for days on a single charge with our waterproof* battery pack that enables you to charge on the go while you wear it.
SUPPORT: The Member Support team is available 24/7 to help you with anything from charging issues to questions about your membership. If you experience any issues with your WHOOP, the team will work with you to resolve them or replace your device, hassle-free. Terms and conditions apply.